Our Mission
The purpose of the East-West Cultural and Educational Center (EWCEC) is to enrich, educate, and entertain our community by providing quality cultural events, academic enrichment programs, concerts, early childhood and Golden Age offerings. The EWCEC is a non-profit organization – unique in its variety, breadth, and quality of
educational opportunities. We bring our community together with the common goal to learn about the world and each other.
Explore our wide range of activities, including language learning, dance, fitness, chess, academic enrichment, and masterclasses. We offer something for everyone to help you learn new skills, stay fit, and have fun.
Enrollment for Music in Motion, Dance, Yoga, Pilates, Chess, Languages and many other classes is Now OPEN for 2023-2024 at East-West Cultural & Education Center!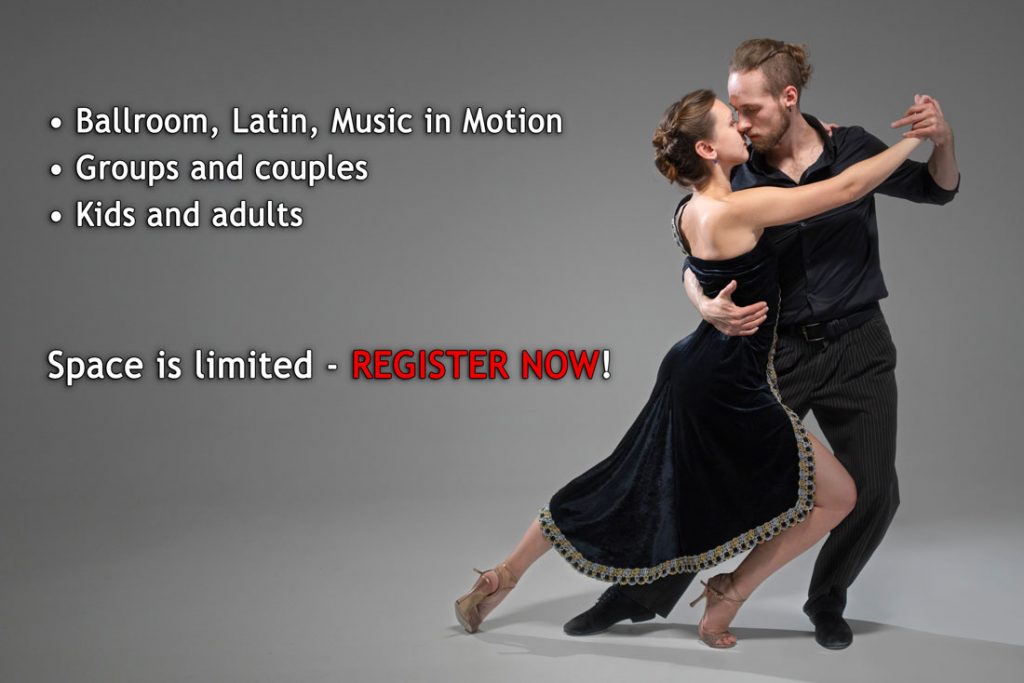 During the last 15 years our center has grown into an active and vibrant community of teachers, parents and students. Come and join us!